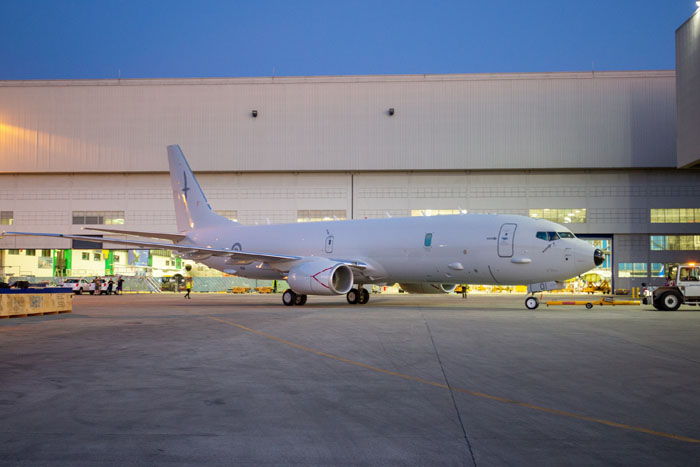 Boeing ha presentato oggi il primo aereo P-8A Poseidon per la Nuova Zelanda nella sua Royal New Zealand Air Force (RNZAF) livery. La Nuova Zelanda è una delle otto nazioni ad aver acquisito il P-8 come nuovo multi-mission maritime patrol aircraft.
"L'aereo presenta l'iconico Kiwi roundel, un uccello originario della Nuova Zelanda", ha affermato Sheena Vince Cruz, Boeing P-8 Asia-Pacific region program manager. "Sebbene incapace di volare, l'uccello Kiwi è riconoscibile e continuerà a "volare" come simbolo sul P-8A per i decenni a venire".
"Il governo della Nuova Zelanda ha acquistato quattro Boeing P-8A Poseidon maritime patrol and reconnaissance aircraft che sostituiranno l'attuale flotta di sei vecchi aerei P-3K2 Orion. I P-8A forniranno capacità avanzate per mantenere la situational awareness nelle acque vicine e al di sotto della superficie dell'oceano.
Il primo volo è previsto nelle prossime settimane, seguito dall'installazione dei sistemi di missione. L'aereo dovrebbe essere consegnato al New Zealand Ministry of Defence entro la fine dell'anno", afferma Boeing.
(Ufficio Stampa Boeing – Photo Credits: Craig Larsen Photography – Boeing)