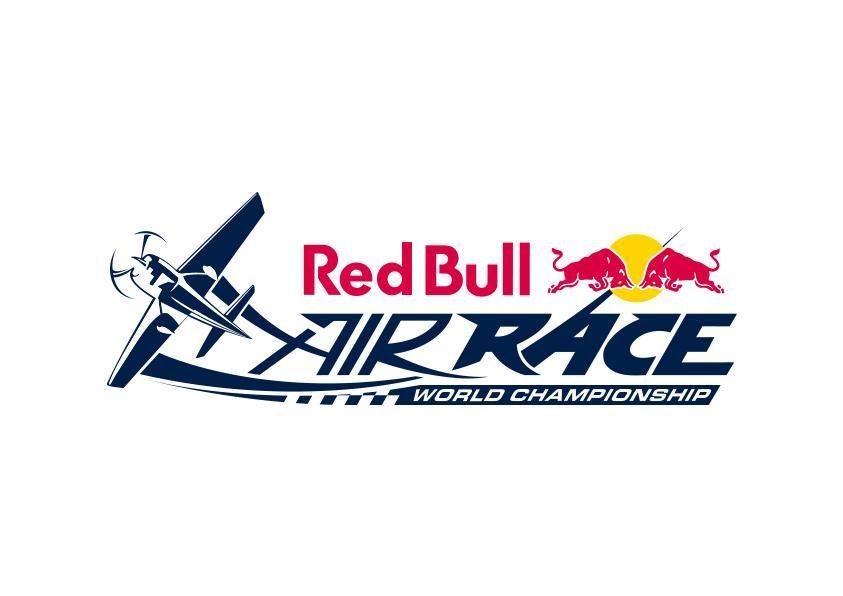 Dopo solo 3 settimane dall'appuntamento di Budapest, che ha rappresentato il giro di boa del campionato 2017, i team della Red Bull Air Race ritornano ad accendere i motori in una location completamente nuova: la città russa di Kazan.
Sarà anzitutto una possibilità di riscossa per Martin Sonka, reduce da una buona gara ungherese ma penalizzato nella Final 4, con una decisione controversa, per aver apparentemente attraversato un air gate con una traiettoria in salita. Intenzioni di recupero che certamente non incontreranno i favori di Yoshi Muroya, leader provvisorio della classificacon 2 punti di vantaggio proprio sul ceco. La "coppia" nordamericana subito dietro, composta da McLeod e Chambliss rispettivamente al terzo e quarto posto, dovrà invece mettere il 101% per colmare almeno una parte dei punti (entrambi sono ad oltre 10 punti dal leader) di distacco.
Appuntamenti del week-end (ora italiana):
– oggi h. 15:00 -> Prove di qualificazione
– domani h. 13:00 –> Round of 14
– domani h. 15:00 –> Round of 8 e Final 4
A seguire il consueto live streaming:
Lo streaming a pieno schermo è disponibile cliccando QUI (anche on demand una volta terminata la diretta).
(Fabrizio "McGyver" Ripamonti – MD80.IT)